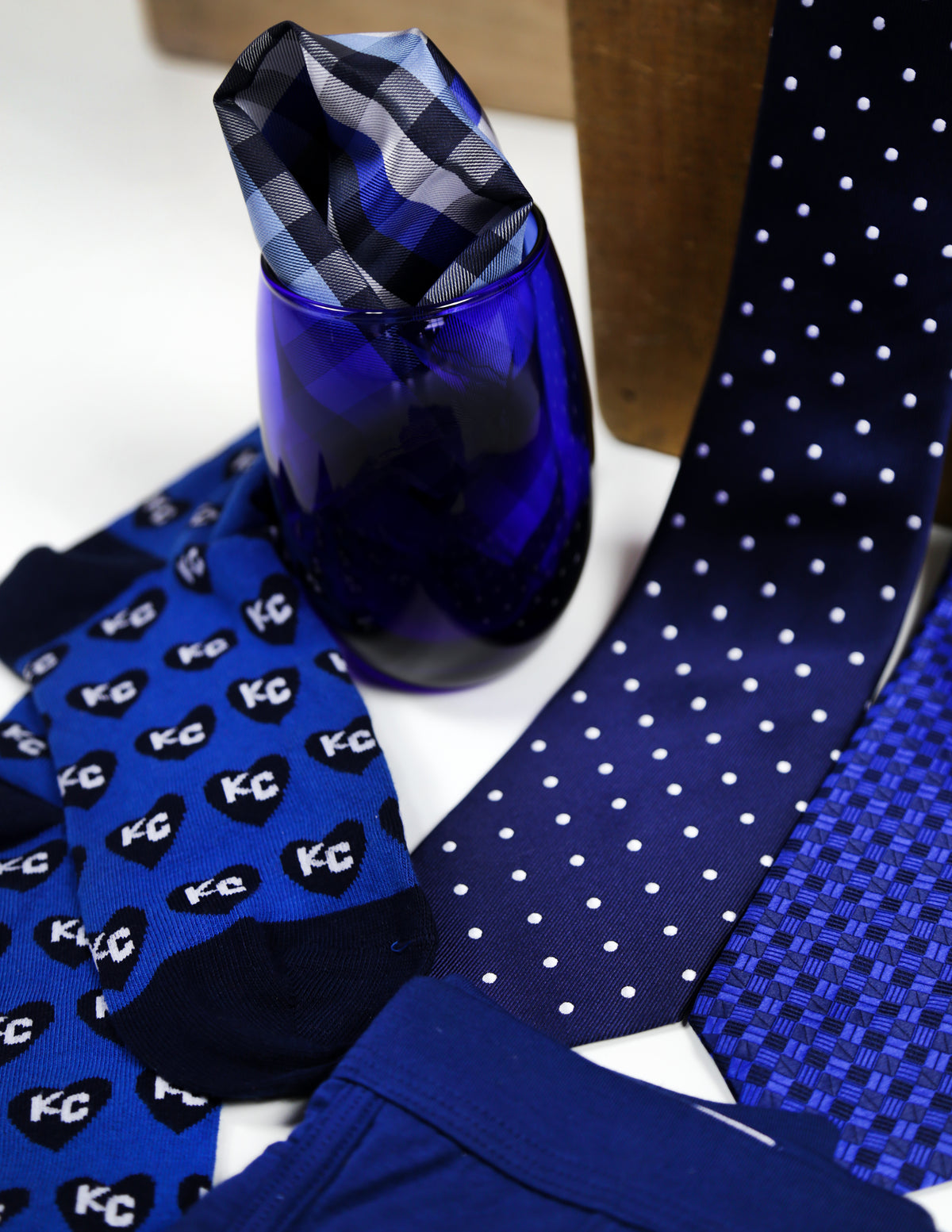 We all know that feeling of being rushed and simply forgetting to buy something for our significant other for Christmas, and no one blames you – it is a busy time of the year. Don't panic! Before you go into a desperate shopping frenzy, check out these tips for last-minute shoppers. You'll find everything you need with time to spare, and your significant other will never know you procrastinated (again).
Make a list and check it twice
Before you start shopping, decide how much you'd like to spend and stick to it. INovative Menswear's is the perfect gift for the beloved man in your life! Let us help you upgrade your man's look and expand his wardrobe this holiday season and for the months that follow!
Don't rely on gift cards
Gift cards may be a good choice for a "hard to shop for" significant other, or a stocking stuffer or secondary gift, but gift cards also make it obvious you forgot to purchase a gift (again). Instead, try personalizing his gift to make it more meaningful; the Innovative Menswear Membership allows you to receive new and designer coordinating sets sent to your home each month and we'll even put a bow on it for a little holiday cheer!  
Don't overbuy or overspend
Try not to shop with your emotions and overbuy out of stress. The next think you know, you've bought to many gifts that your significant other won't use. At Innovative Menswear you are able to choose from a 2-product membership (bow tie/necktie and socks) for only $25.95, or a 3-product membership (bow tie/necktie, underwear and socks) for only 39.95, something your significant other can actually wear, and it doesn't break the bank.  If you sign up in December, the cost will be $14.95 for the 2-product and $25.95 for the 3-product!
Let Innovative Menswear upgrade your significant others undergarment look and expand his wardrobe this holiday season.
Let's get your wardrobe back in style, Sign up today!